A la carte
Punctual Transfers
Need to make a short trip to Paris? Choose an original and pleasant transfer in the ledgendary 2CV!
Let yourself be driven by a friendly and educated chauffeur, who will make your experience different, through a retro touch!
The opportunity to have a good time, before your appointment.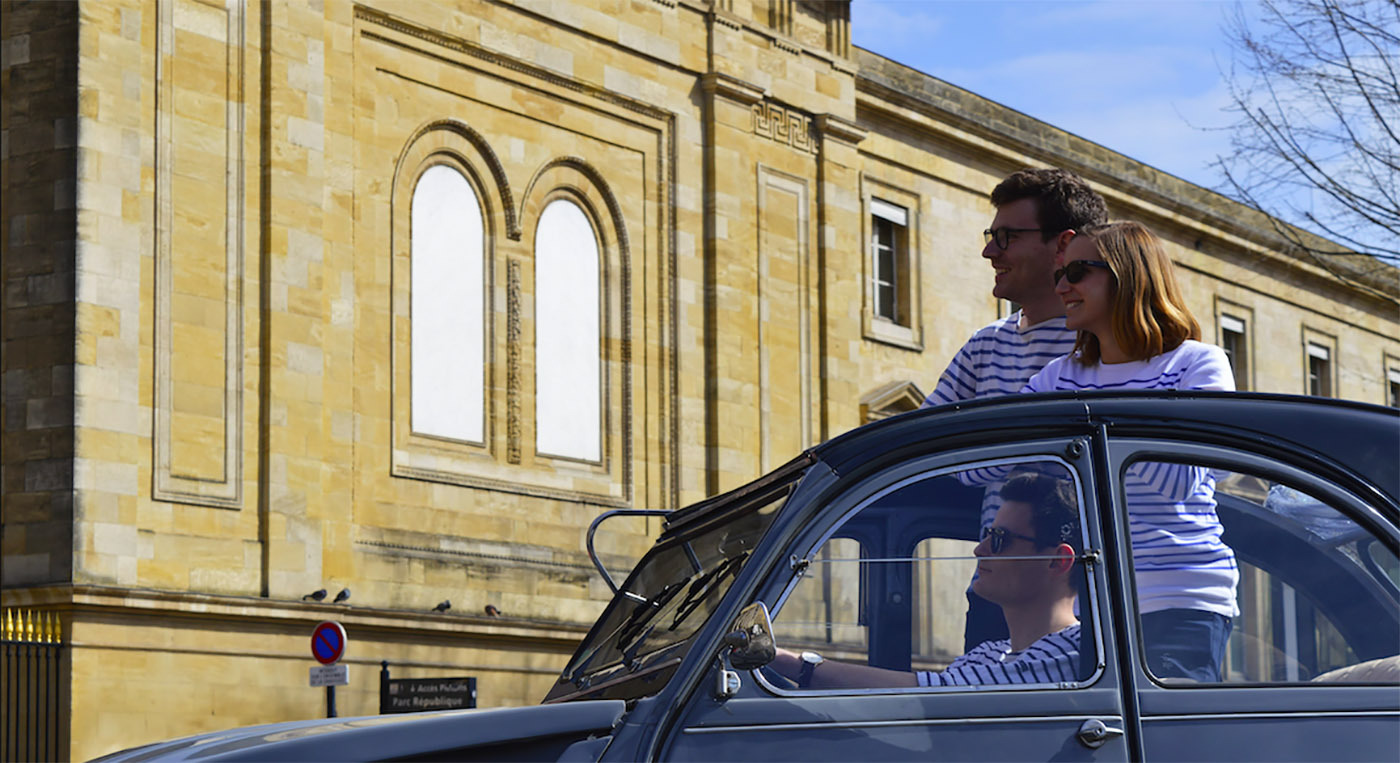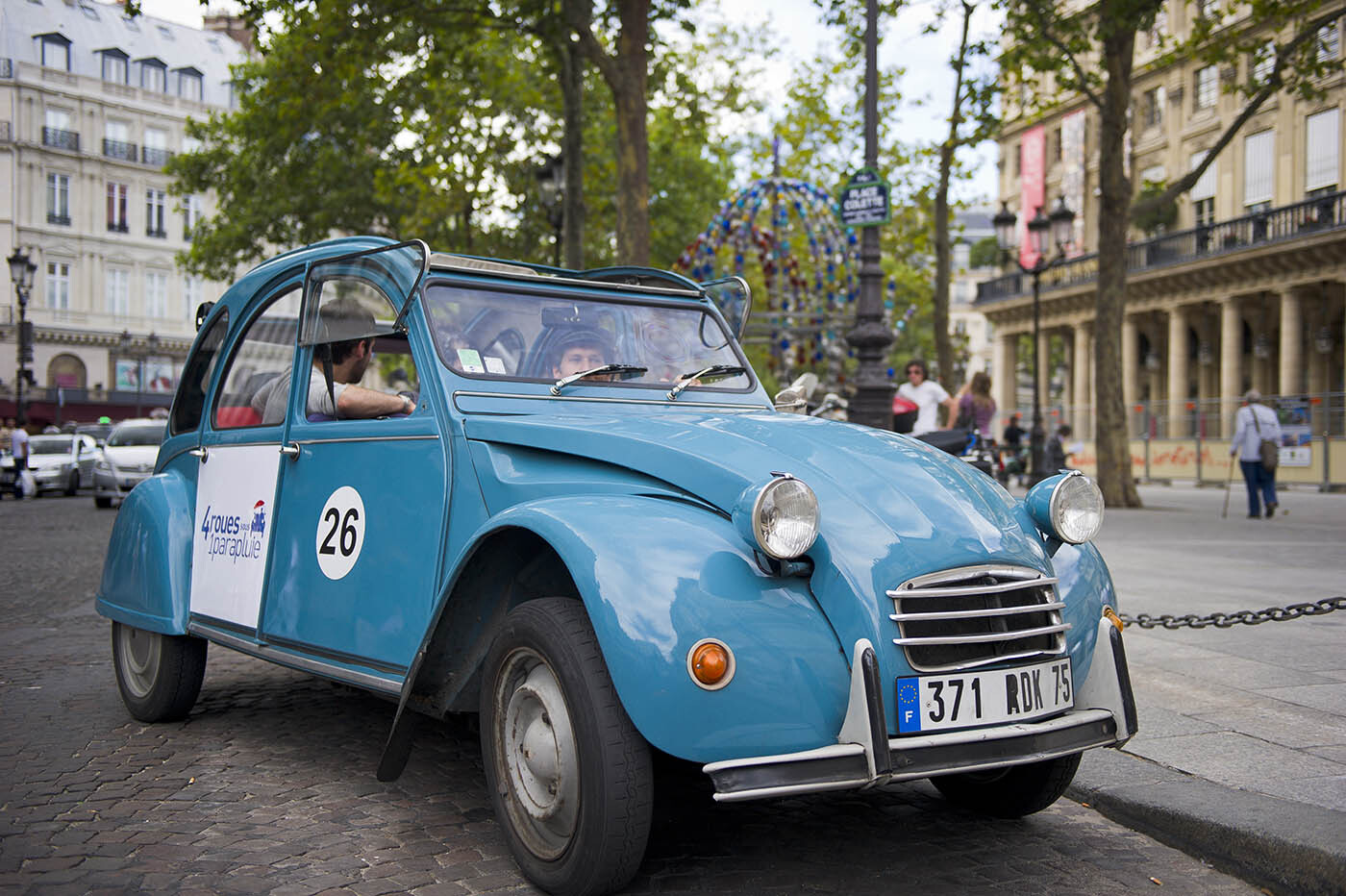 Write your own review
You are evaluating Punctual Transfers.