Bachelor and bachelorette Rally Party
Bachelorette Party Rally in Paris 1H00
For your bachelorette party in Paris, indulge in a rally challenge, in a 2CV !

During this unusual race, solve puzzles and challenges around different themes to choose from.You will spend unique and unforgettable moments, with friends !

The + product :
The strength of our expertise in 2CV rally: scenario, logistics and coordination.
Color to choose among our 42 2CV.
Customizable vehicles on request.
3 themes to choose from: soft, absurd or naughty !

Price indicator: from 44 € / pers for 12 participants/ 4 cars. The bride's place is on the house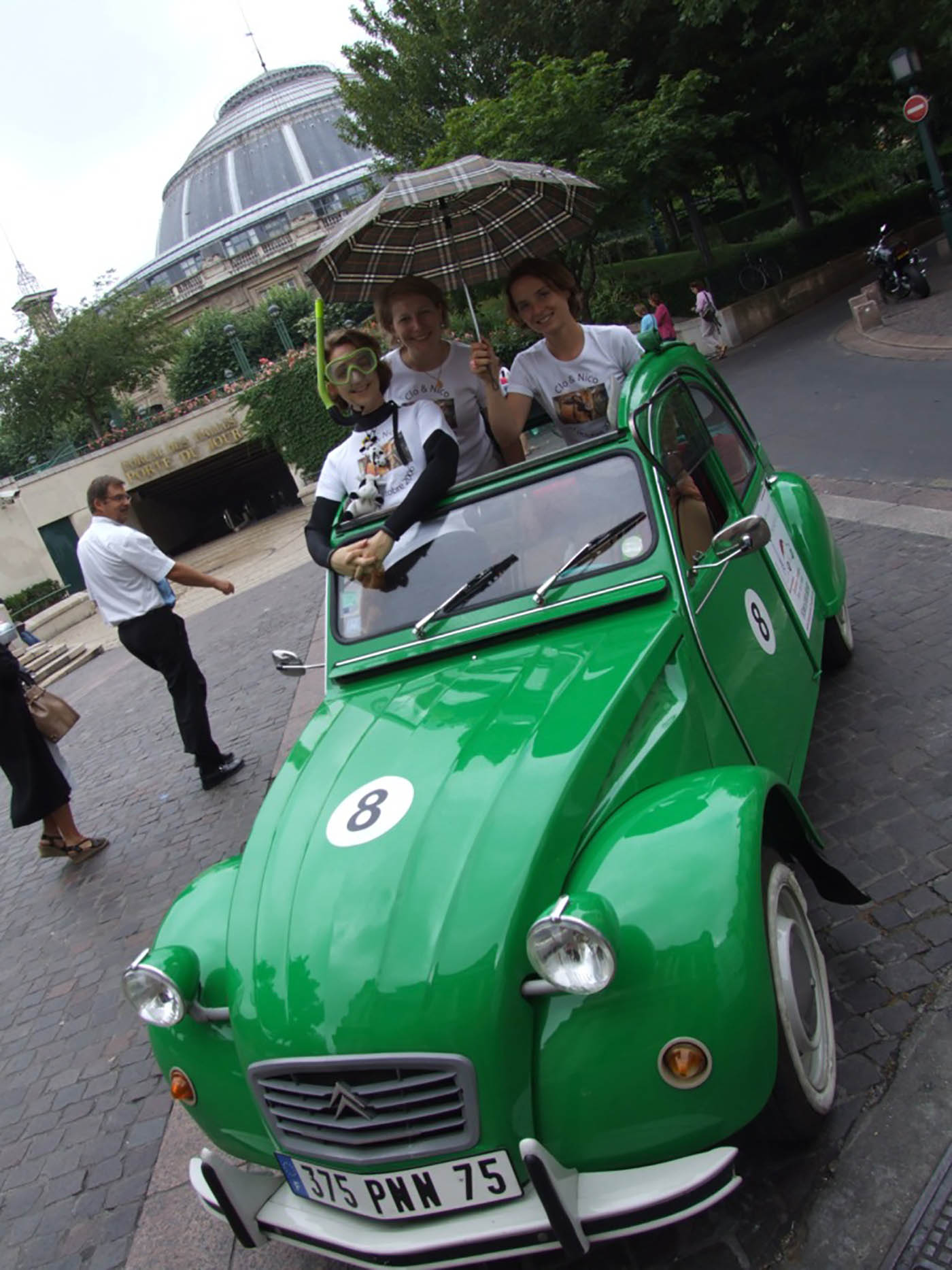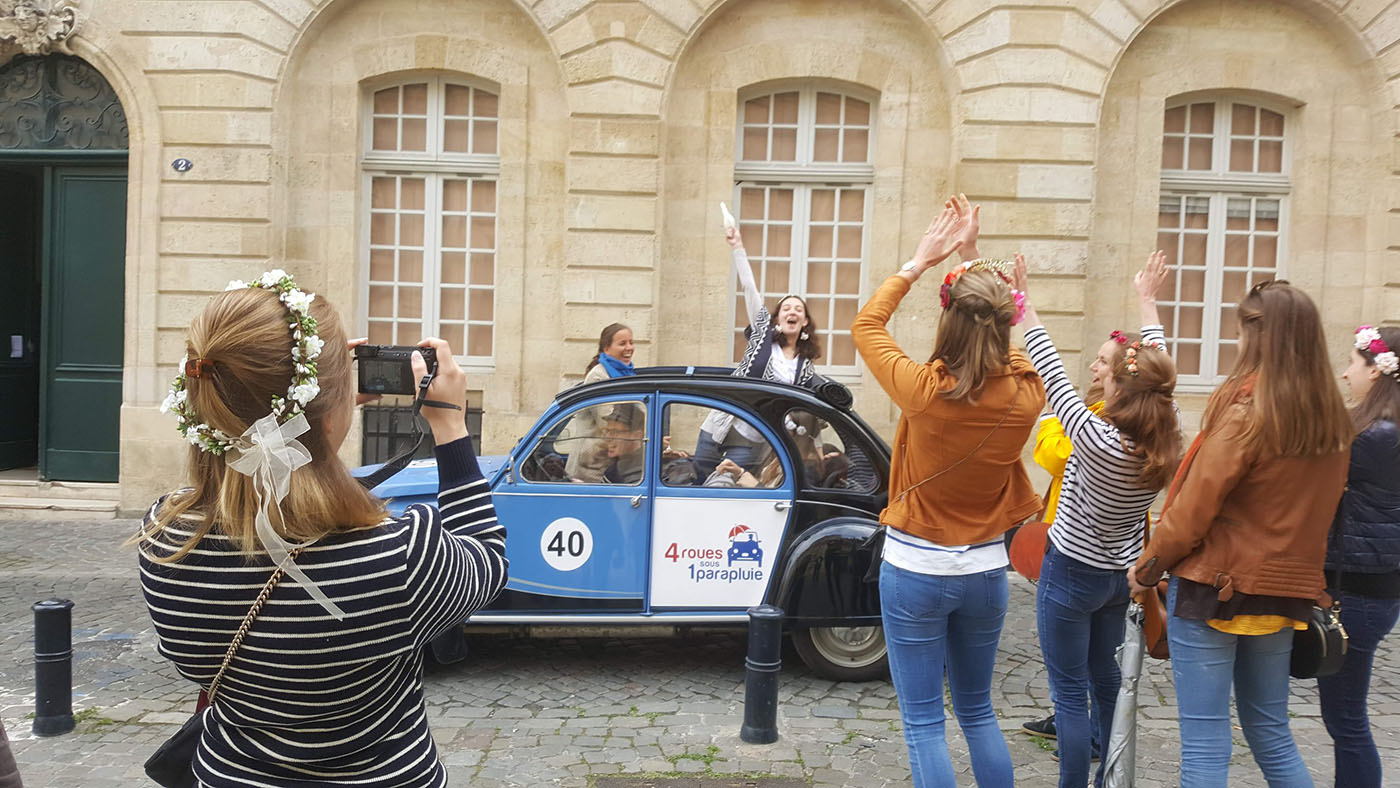 Write your own review
You are evaluating Bachelorette Party Rally in Paris 1H00.