Communication
Street Marketing / Roadshows
Product launch, conference, meeting, sampling, sports event, concert ...: we put our 2CV fleet at the service of your communication.
Combine your brand with a myth, and use the popularity and visibility of our vehicles as a portal for your street marketing and roadshow operations !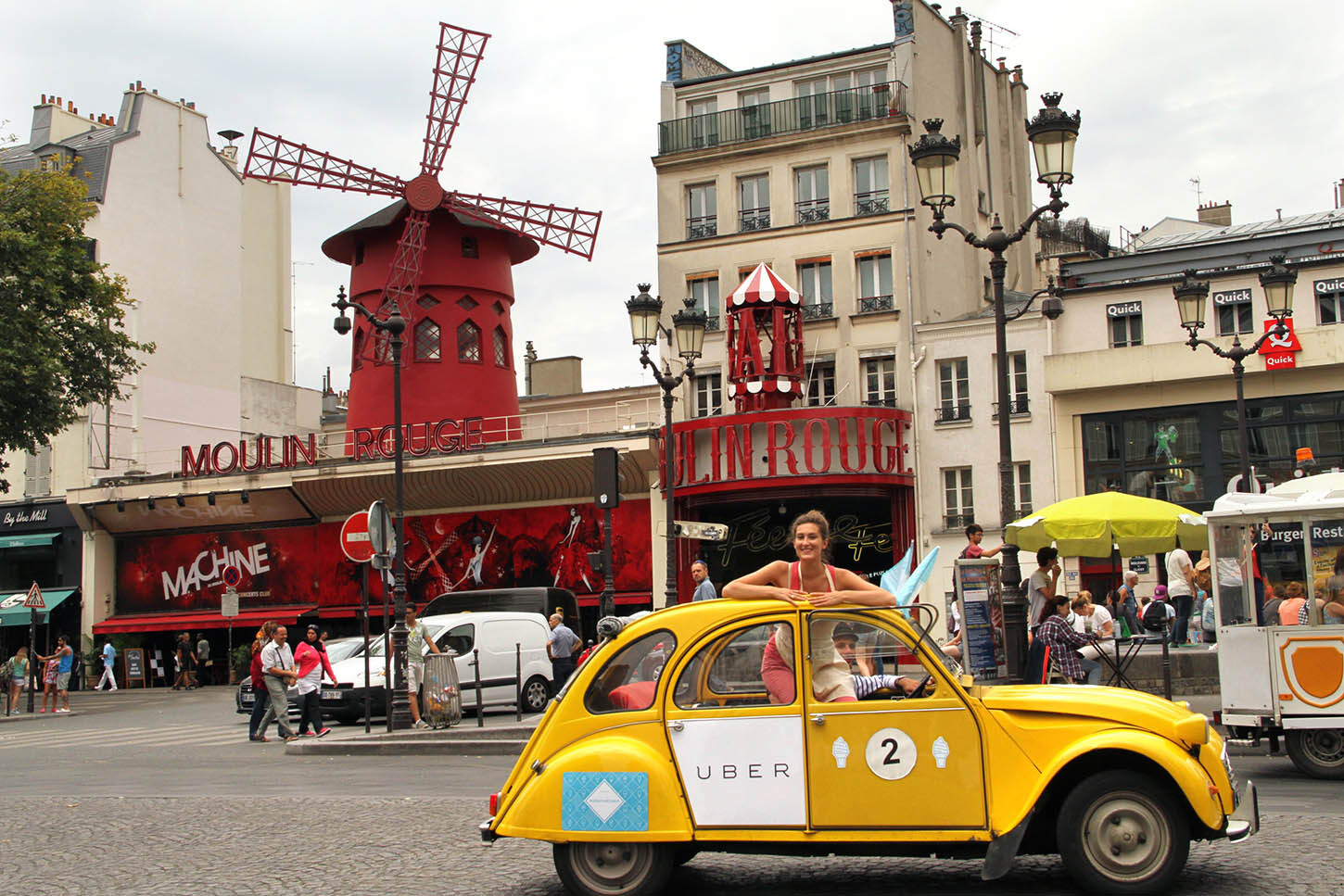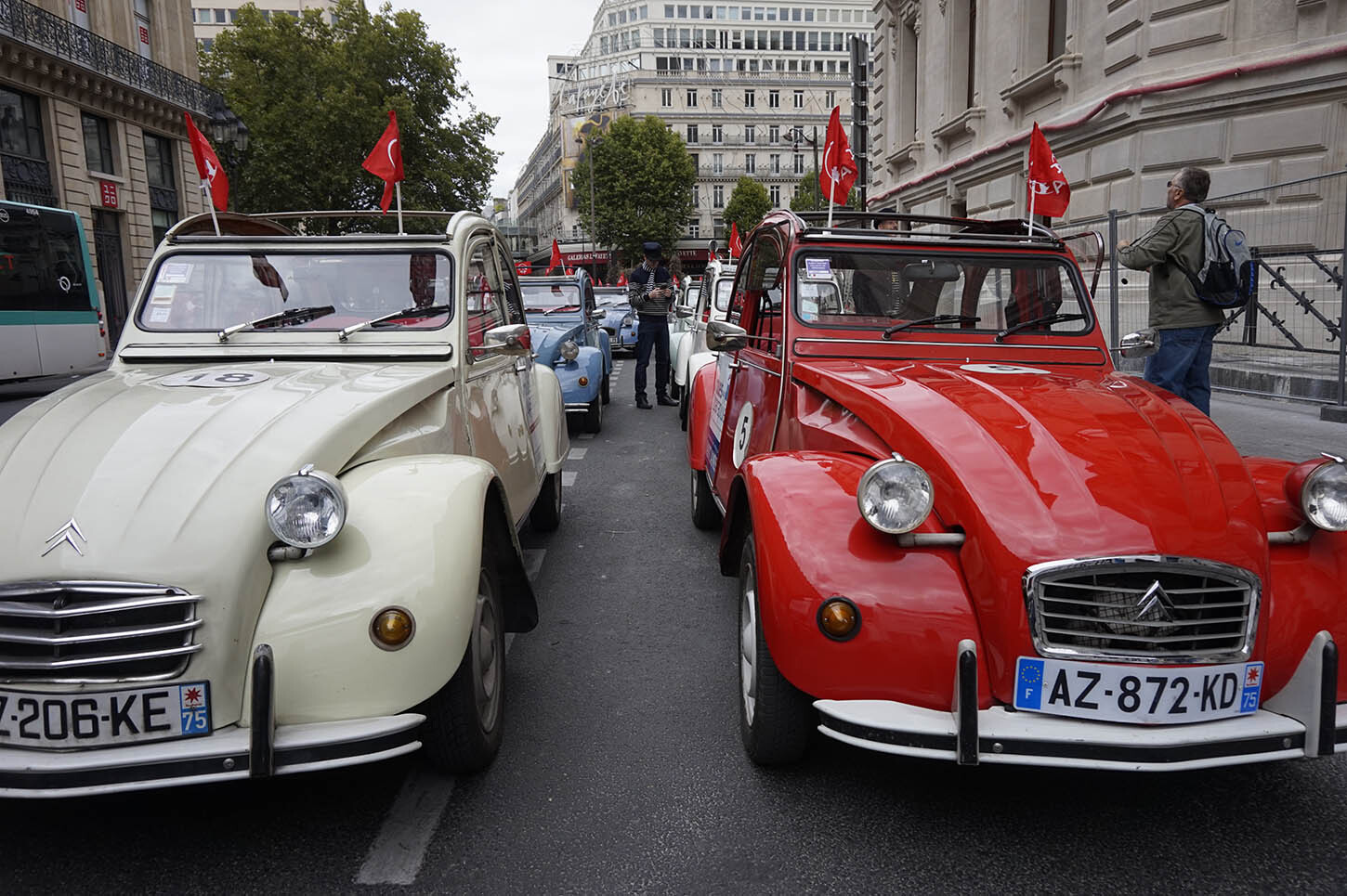 Write your own review
You are evaluating Street Marketing / Roadshows.