Paris Highlights
Paris Highlights Private Tour 3H
Take the time to visit the Paris Highlights with our 2CV tour.
From the Avenue des Champs-Elysées to Montmartre via Place des Vosges and Ile Saint Louis, make the most of this magical getaway to soak up the atmosphere of the capital's districts.
A highlight of your stay in Paris, with this unforgettable breakaway at the heart of Paris Highlights!
The + product:
An ideal format for a privileged and complete visit, of the must-see places in Paris.
A private and passionate chauffeur, who loves history and his city.
Customized pick up on the house!*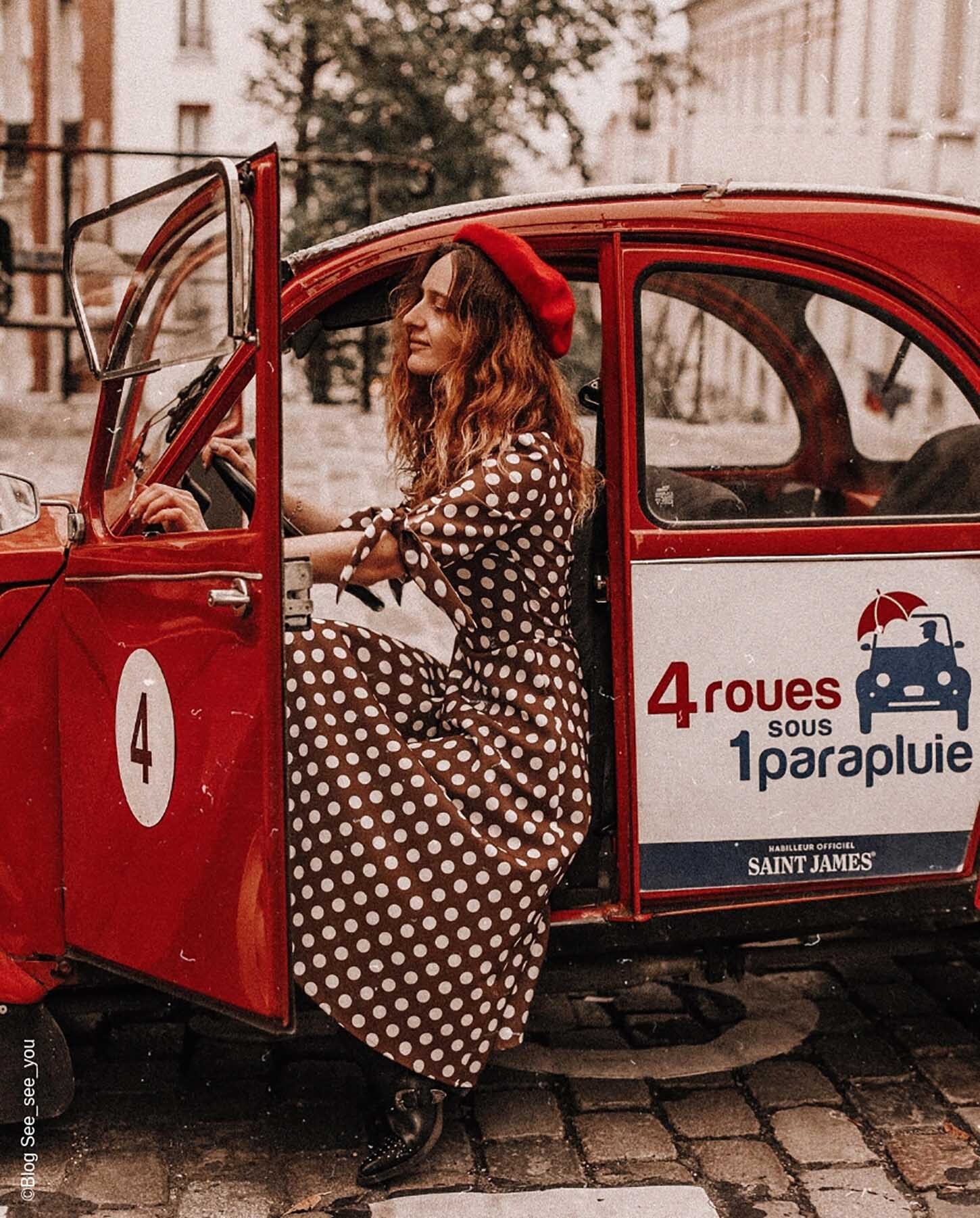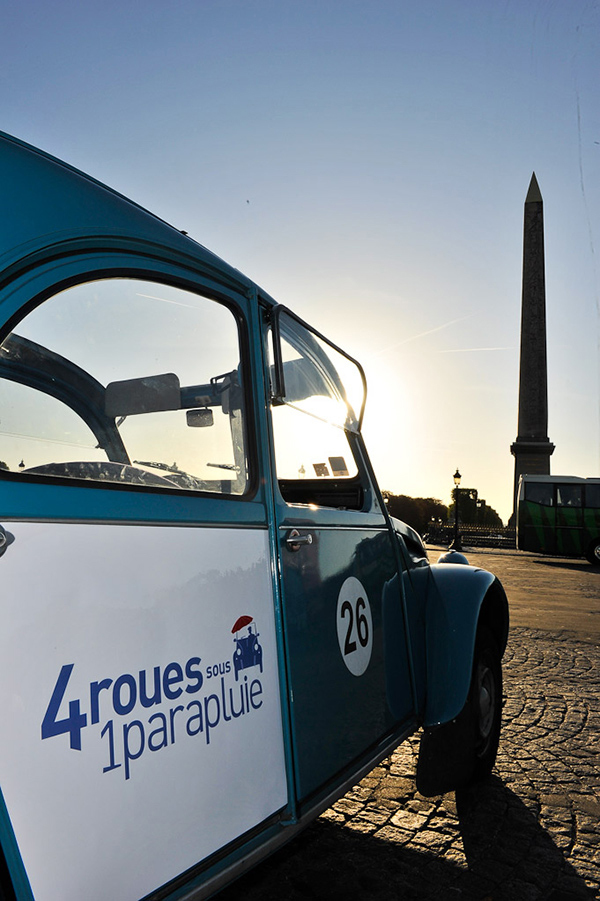 Write your own review
You are evaluating Paris Highlights Private Tour 3H.