Secret Paris
Secret Paris Private Tour 3H
Paris is full of treasures ready, that shall be revealed to you.

Embark on board one of our 2CV and immerse yourself into Mystery Paris, unusual and secret!

Our chauffeurs are passionate about history and authenticity and shall make this visit a highlight of your stay in Paris.


The + product:
An upscale and privileged immersion in Parisian history!
A private chauffeur, trained in hospitality and excellence
Custom pick up available *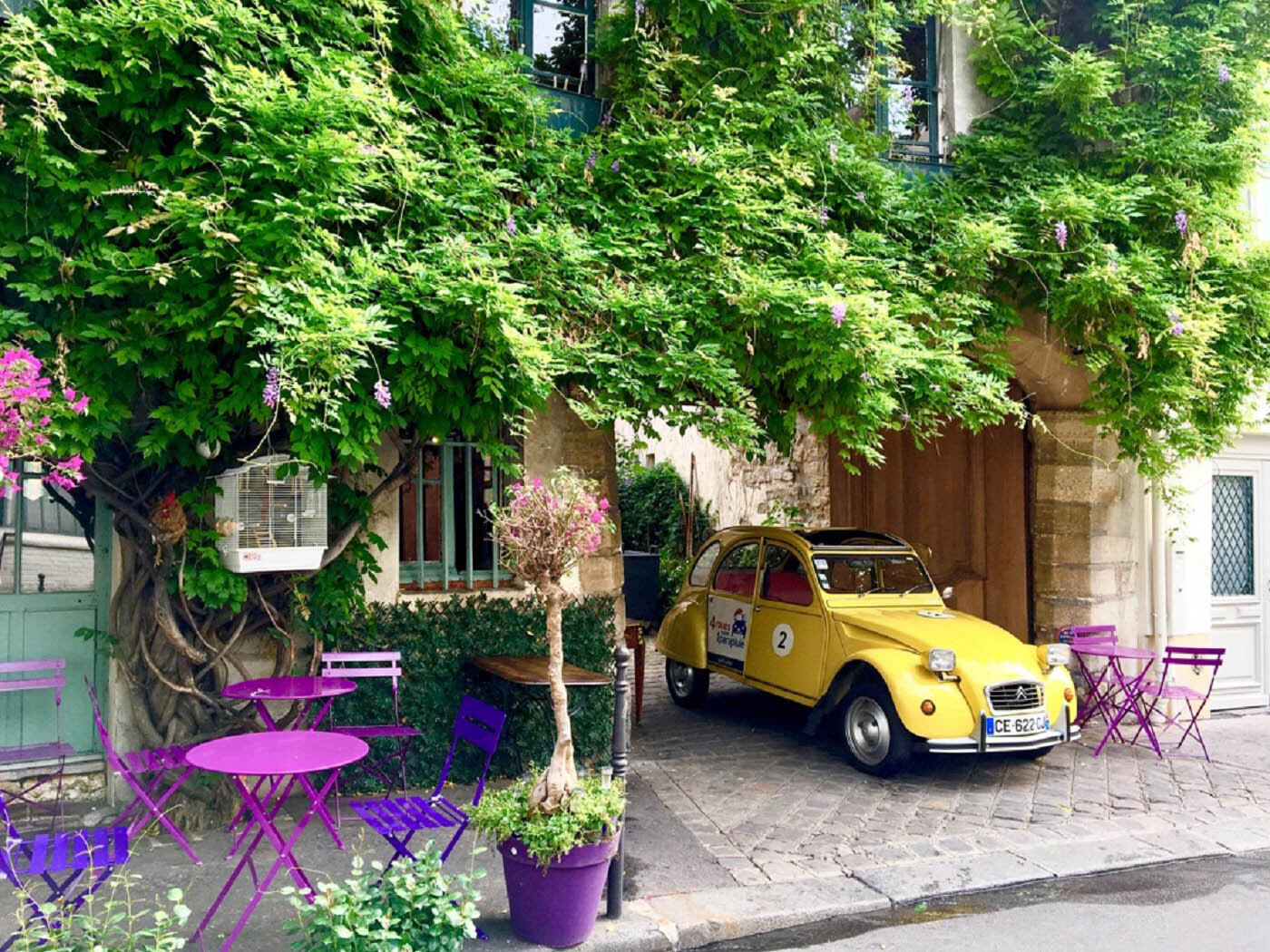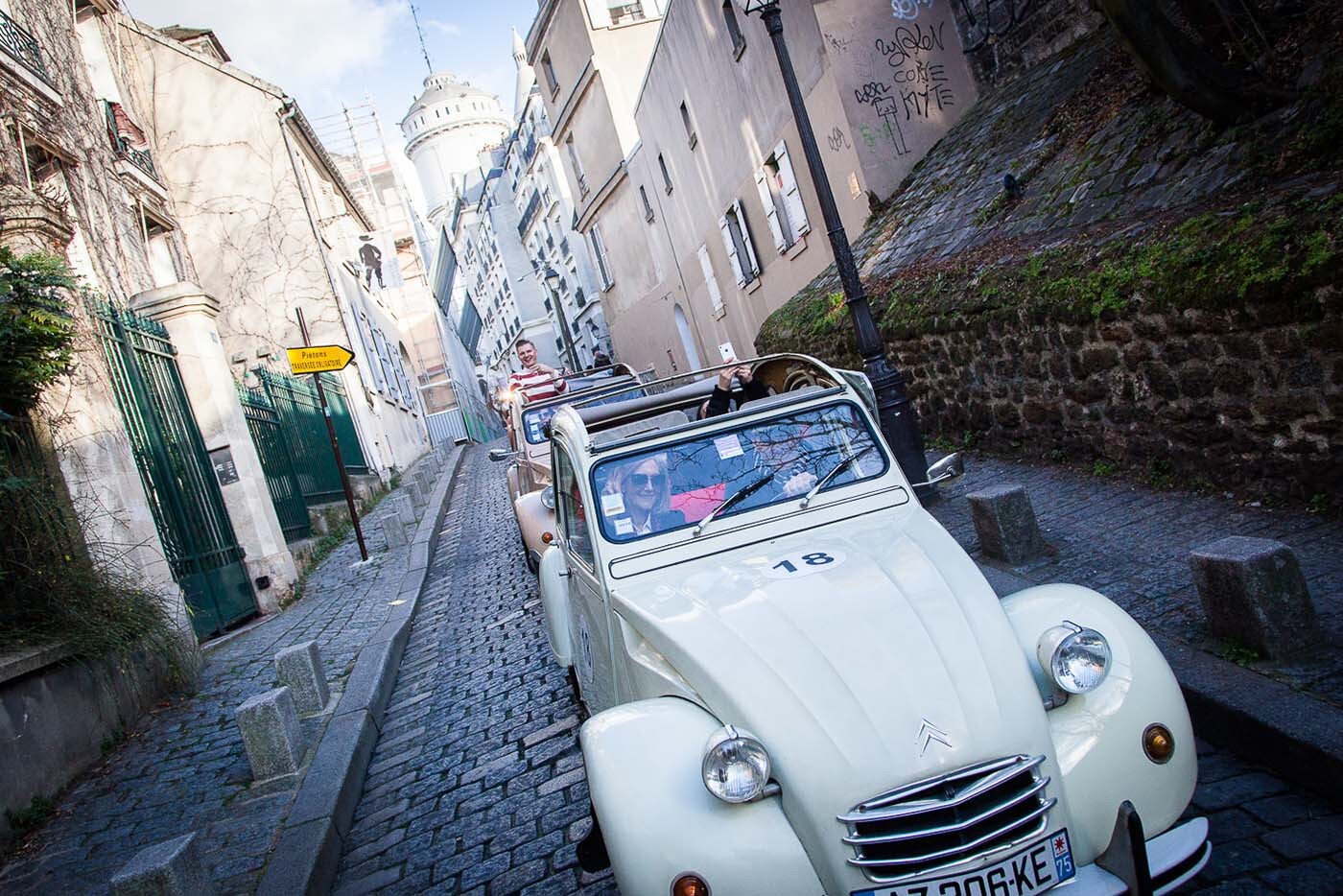 Write your own review
You are evaluating Secret Paris Private Tour 3H.