Original vehicles
Private tour in an electric 2CV-1h30
Travel Paris aboard of Marguerite, our 2CV Electric car!
Go for an astonishing visit, through the 10 top Parisian sites. Discover the most beautiful Parisian monuments, through a breathtaking tour with your private driver. An unusual experience in Paris which combines the charm of an authentic visit with the modernity of a comfortable electric vehicle.
Its story:
It's the first electric 2CV, approved by french departement of ecology, sustainable development and energy. this engine specification has required 5 years of R&D, and enjoyed the help from Citroen and the region. 67 years after its very first show to the public at the Grand Palais, we show it back in the same place, for the COP21 in 2015. A great symbol!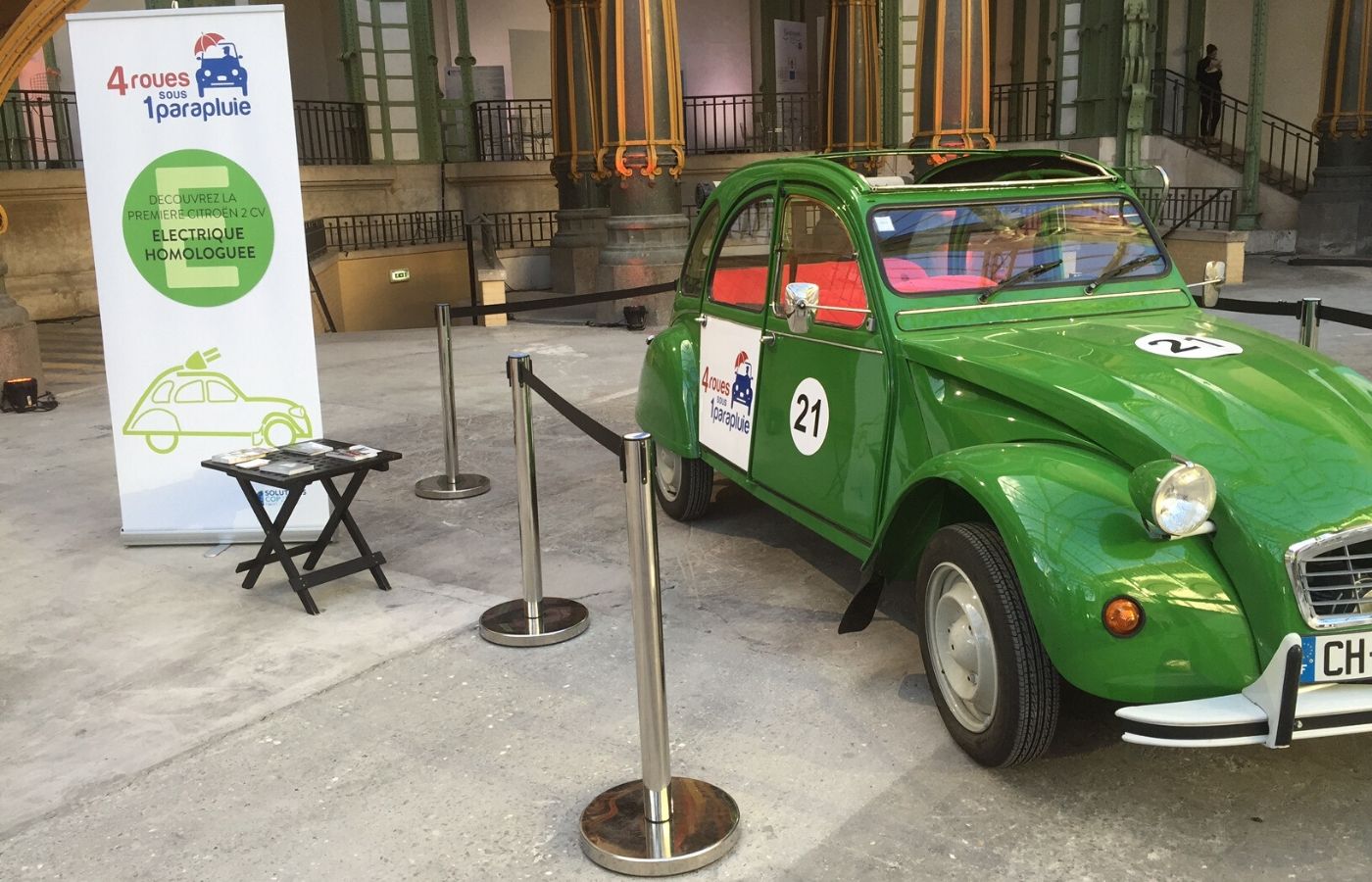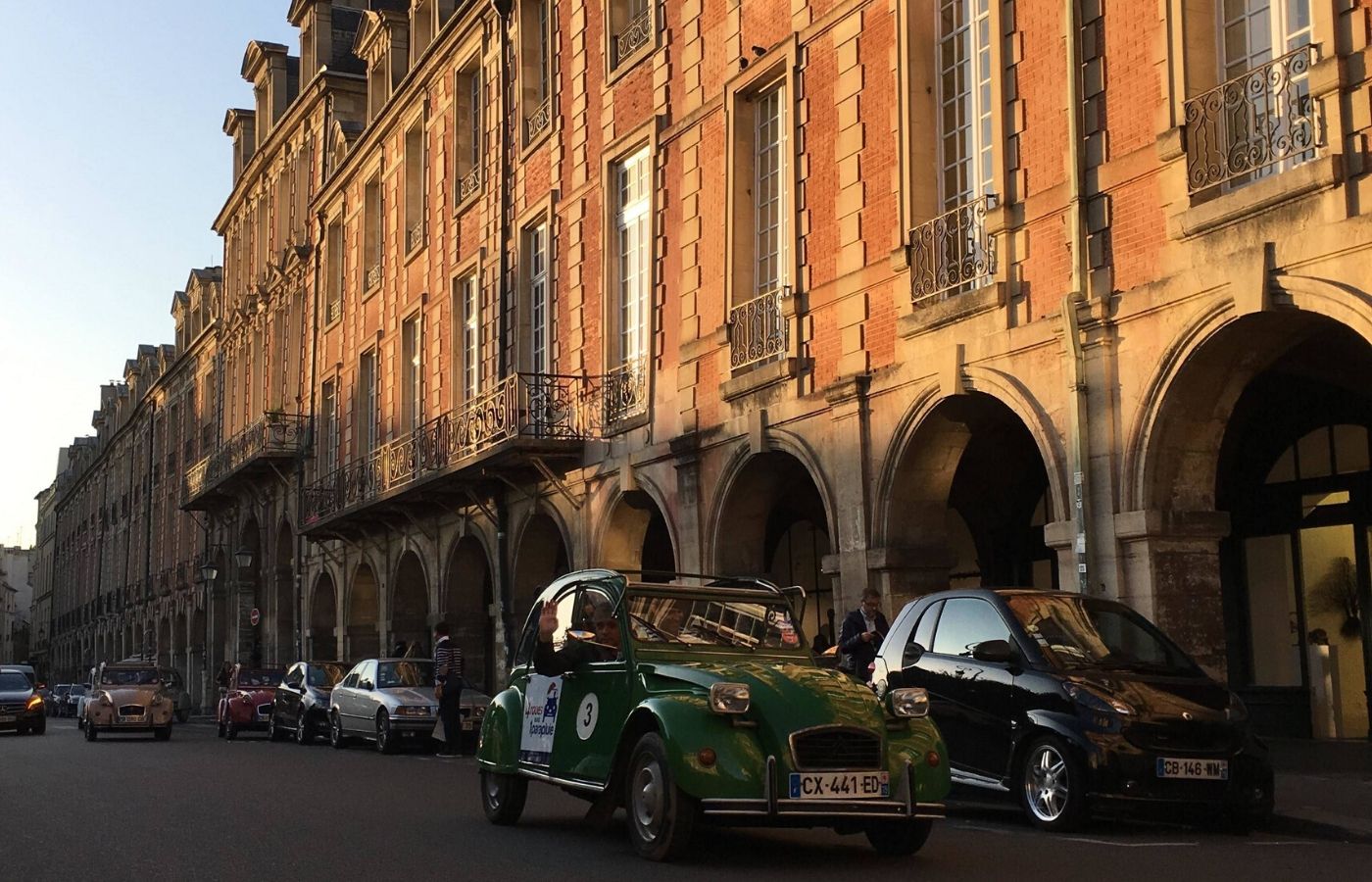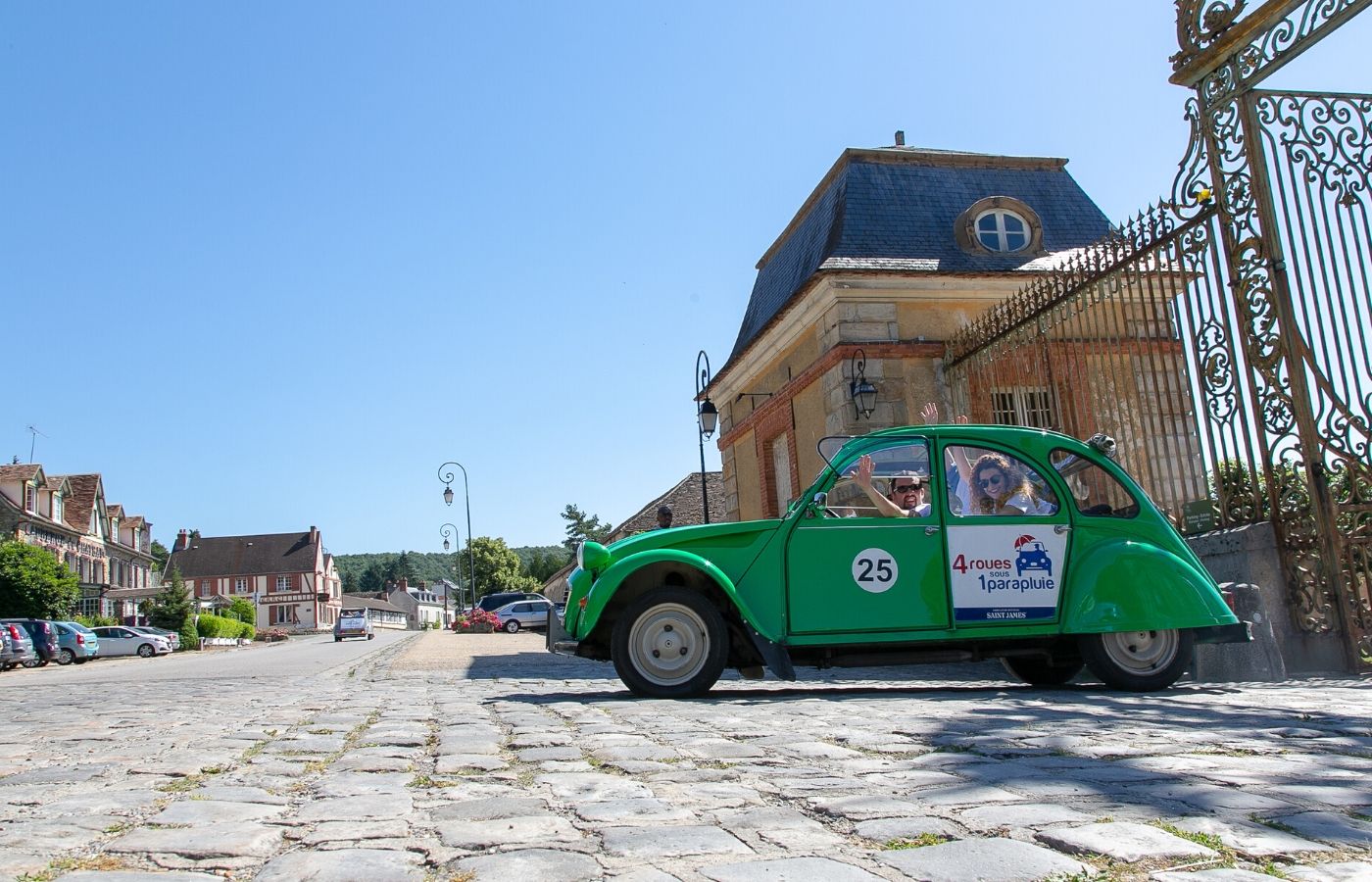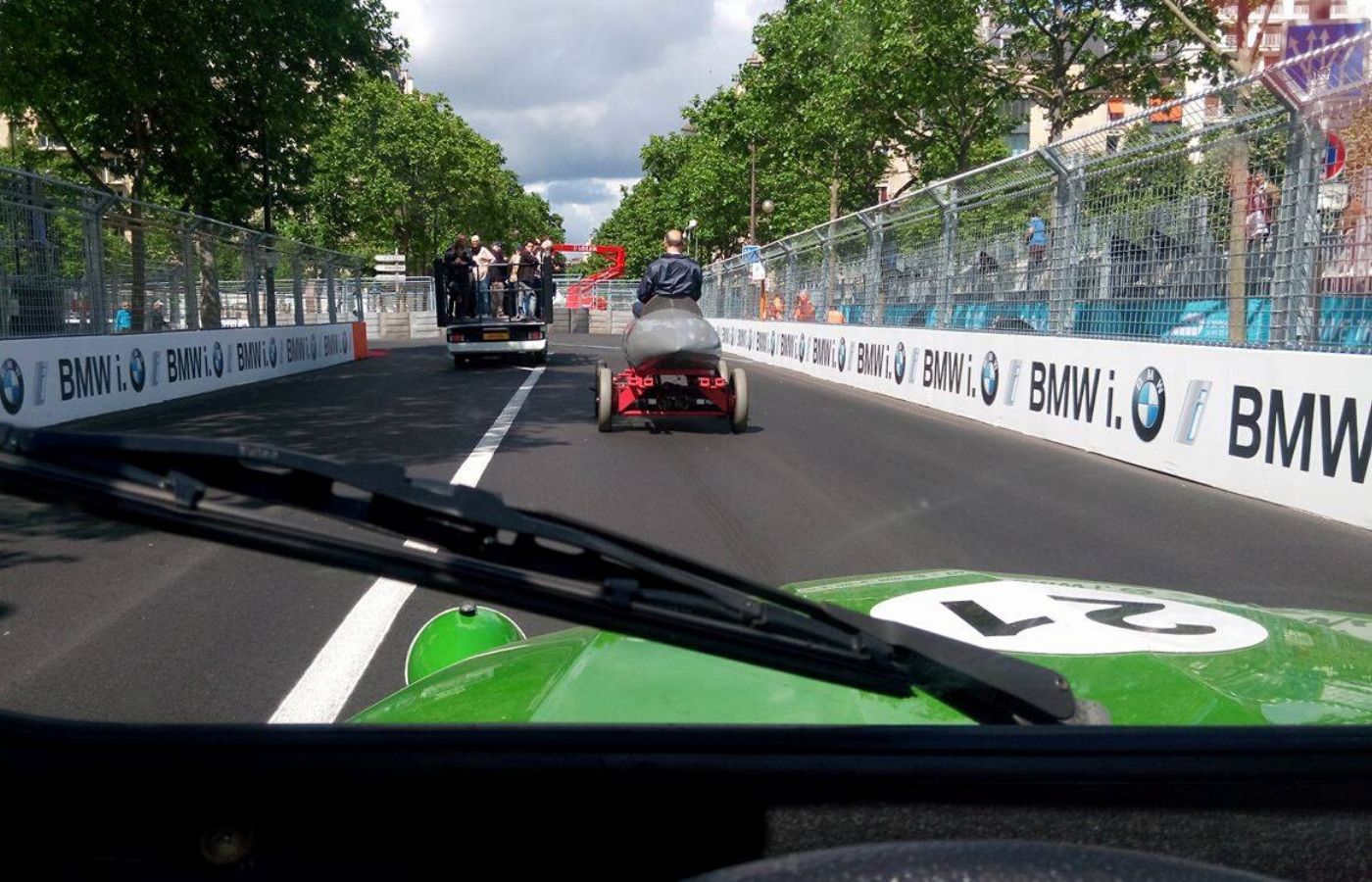 The + product:
A visit of the Authentic and unusual Paris.
An unusual vehicle: The approved electric 2CV!
A private driver, ambassador of Paris and the French art de vivre.
Customized pick-up in Paris Intramuros (inside Paris).