Corporate events
Business Restaurants
For your business meals, use 4 roues sous 1 parapluie!
With our 15 years of experience, we take care to find among our 100 partners the restaurant adapted to your needs.
Opt for an original set menu that will impress your customers, with a transfer in 2CV !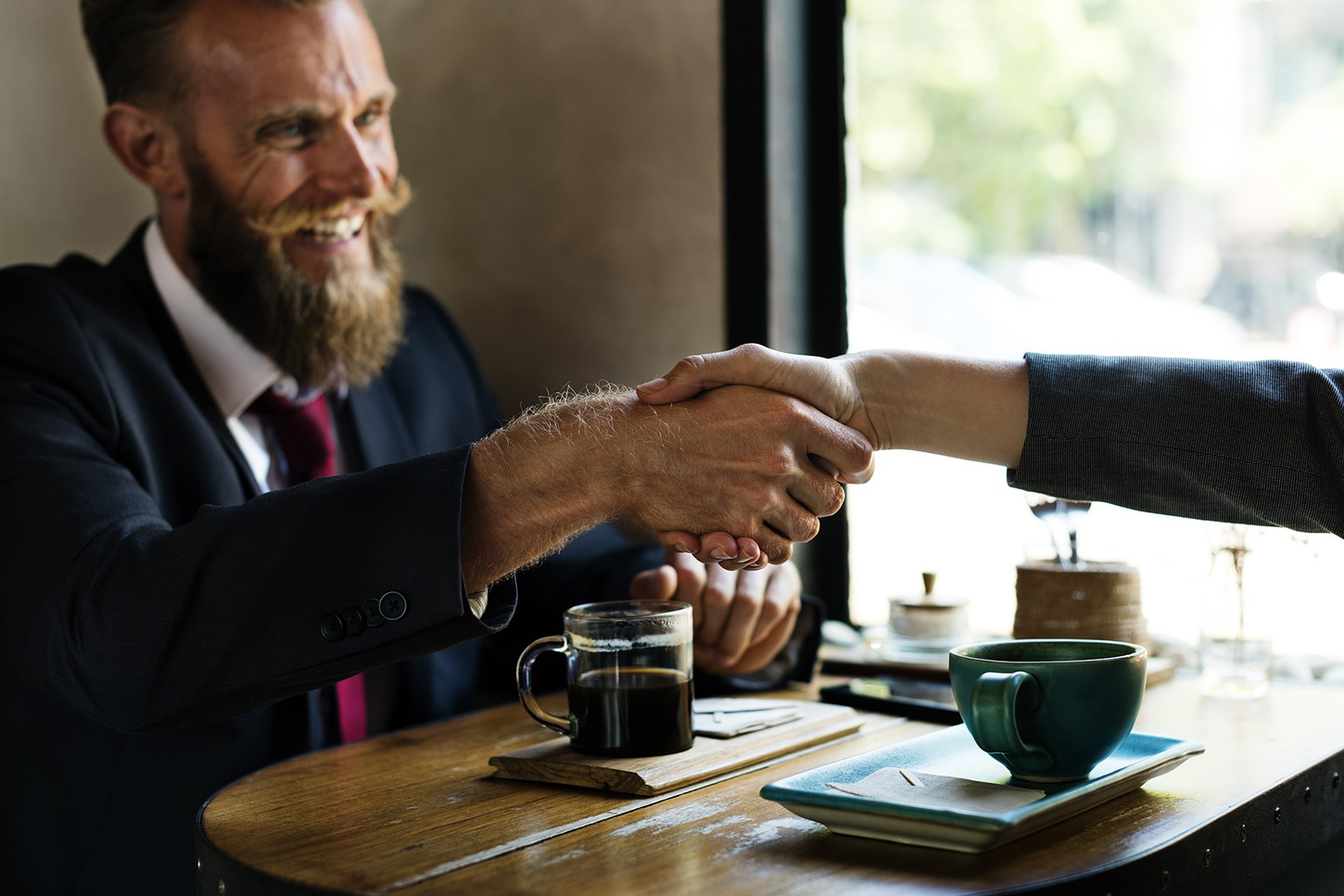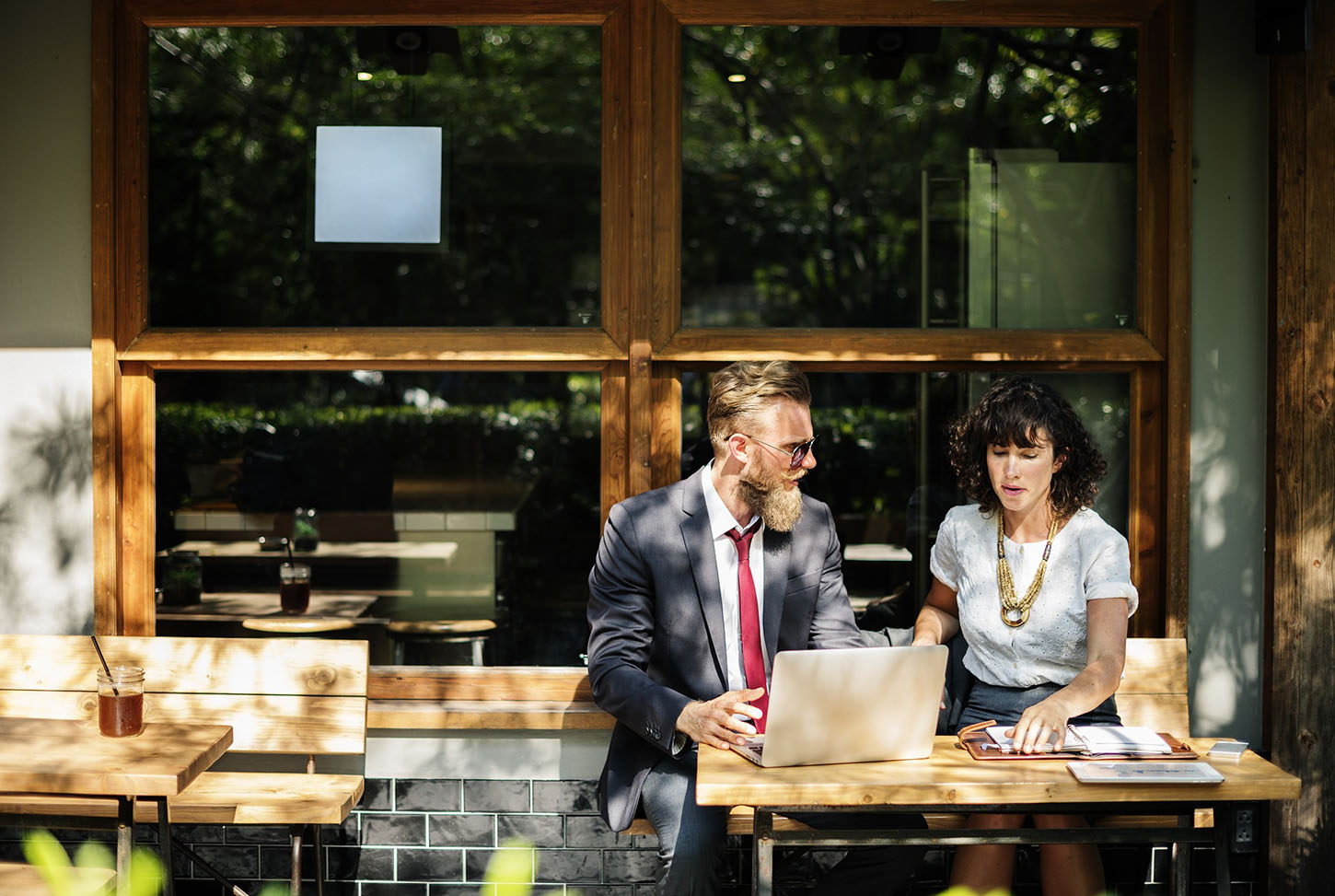 Write your own review
You are evaluating Business Restaurants.