2CV Rallies in Ile-de-France
Chevreuse Valley rally in 2CV
Take the wheel of the most legendary French car and treat yourself with a journey into the heart of the Chevreuse Valley. Your wild escape will be enhanced by the friendly and authentic Citroen 2CV. Invite your employees to an exceptional team building during which everyone can improvise being a 2CV driver! Federate your teams that will have to be welded and dynamic to overcome the activity.
A rally ...
UNIFYING
Participants are divided into 4 people per 2CV teams and will live an incredible group activity
Ability to group the cars in order to form larger teams
The 2CV is a warm and cozy cocoon for the exchange and sharing
PARTICIPATIVE
Participants take turn to be the driver of the legendary 2CV
During this incentive activity, they respond to different questions of observation that can be adapted so as to be related to the company or seminar topic
Various activities punctuate this rally (waiters' race, pétanque, wine tasting and cheese) and photo stops
ORIGINAL
For each activity, participants recover letters that can form a key phrase at the end of the rally
Armed with a Polaroid, participants pose throughout the rally.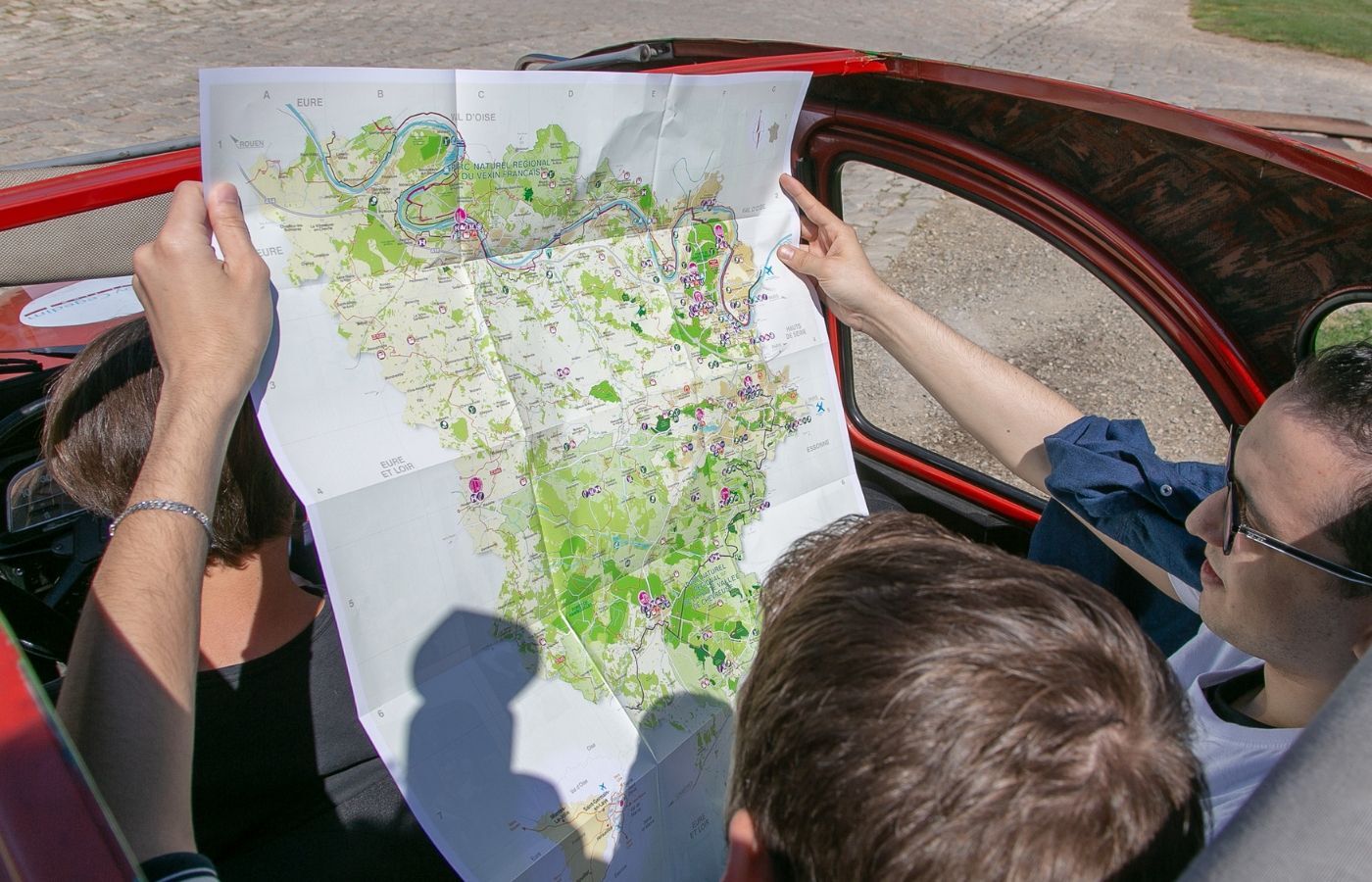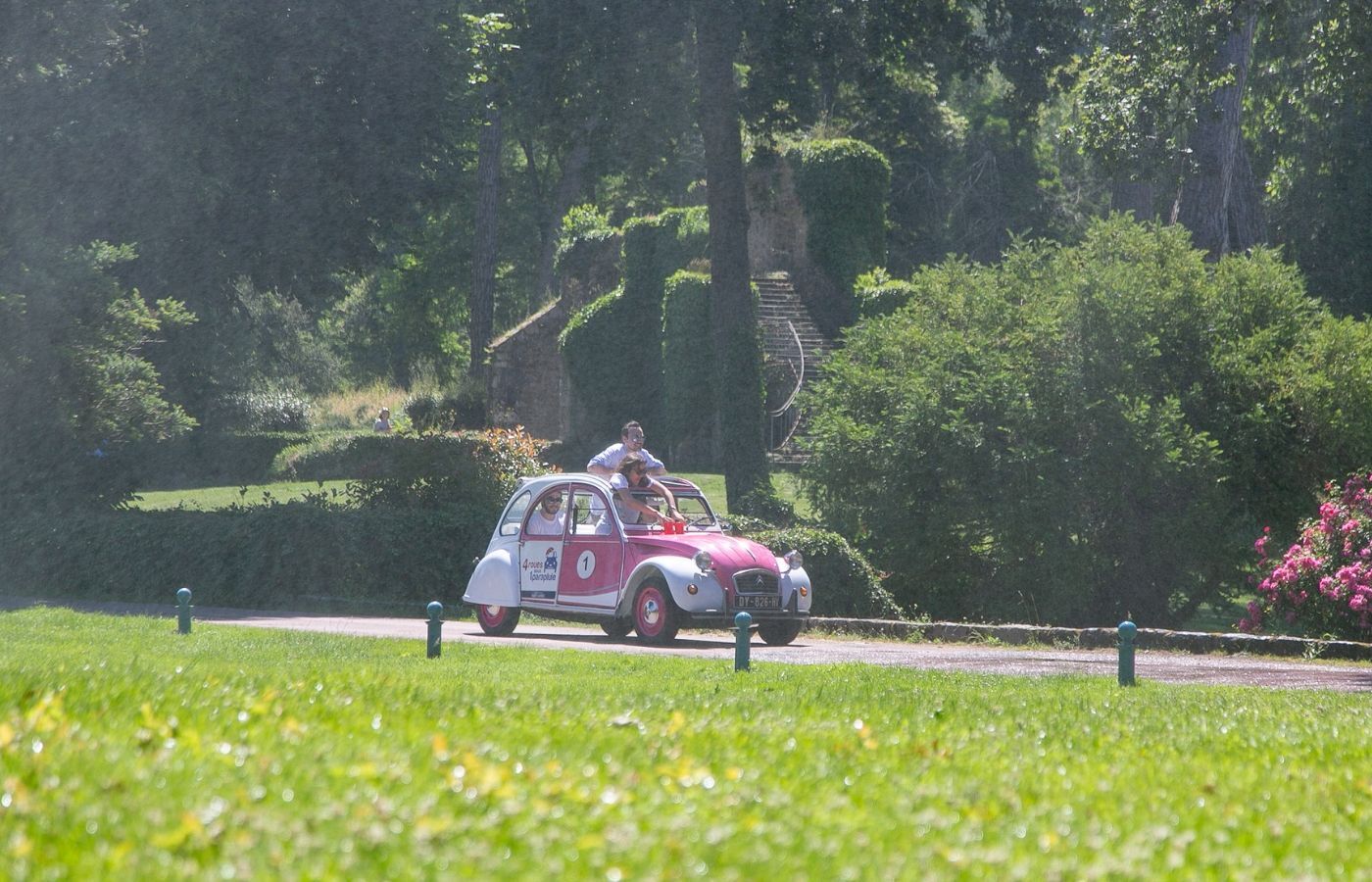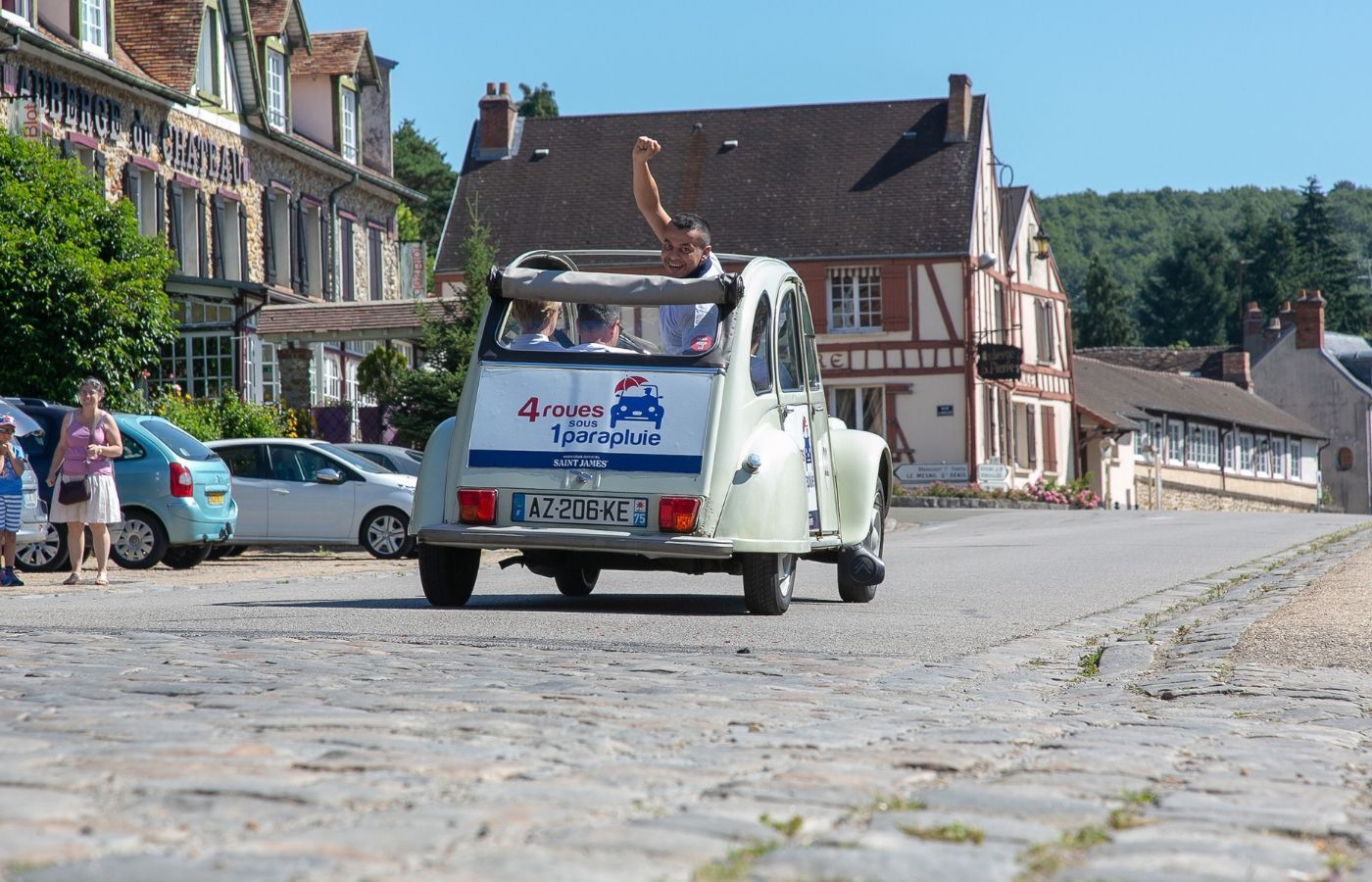 The + product:

A proven expertise in 2CV rallies, legitimized by 99.99% of satisfied customers
A logistics team dedicated to your event
An ingenious scenario, for a flawless membership of your team
One kit for each team: custom roadbooks for your business and polaroids
A bottle of champagne offered to each member of the winning team!